MARIASANCHEZSHOW.COM
The Maria Sanchez show, The Good News Station!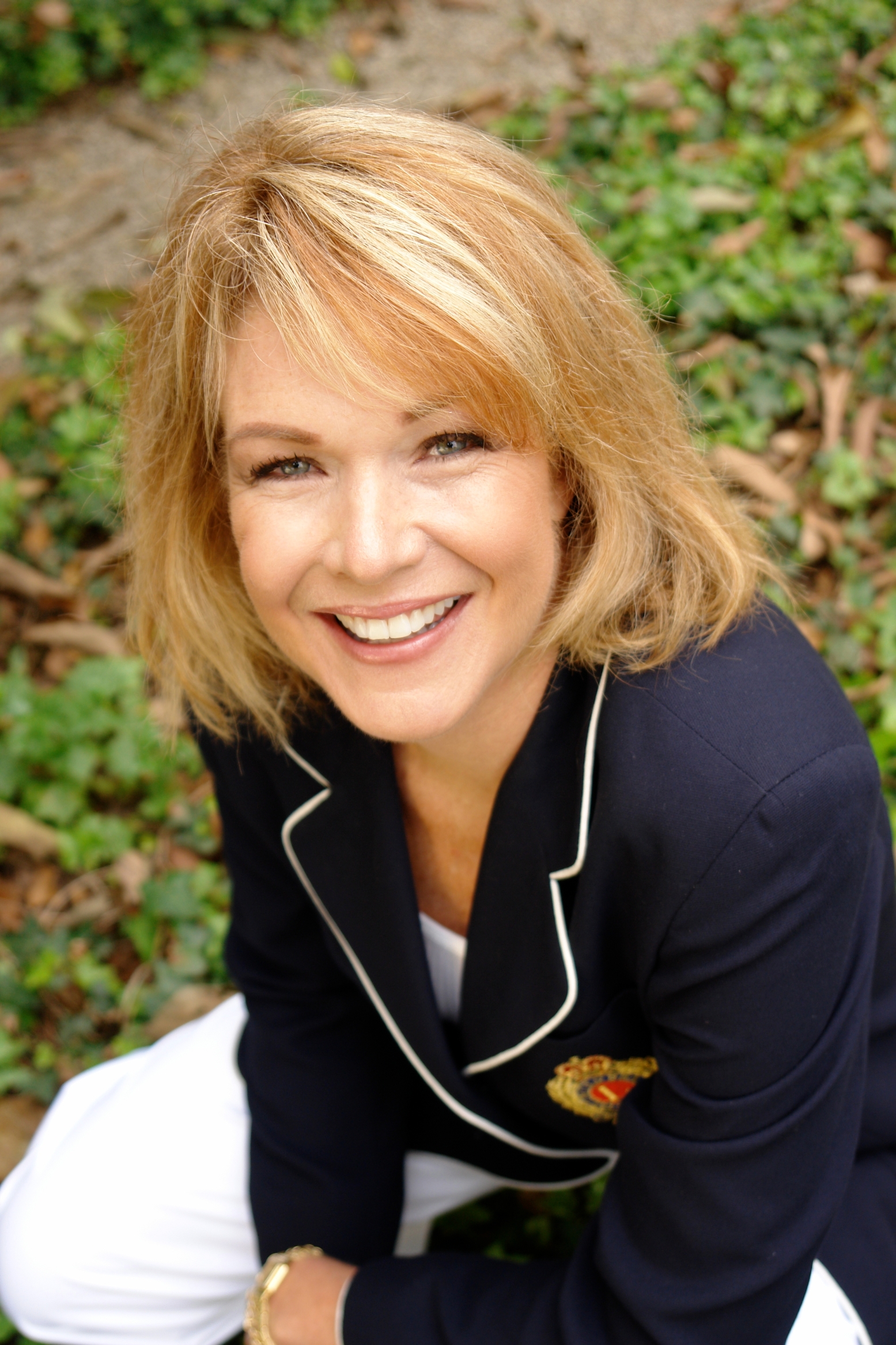 Maria is now broadcasting and recording at LibSyn; Liberated Syndication.  The recorded podcasts will be released here on The Maria Sanchez Show website every weekday as the interviews with her guests are completed.  You can listen or download the MP3's here, or you can find Maria in the LibSyn directory by clicking this link, on iTunes (Click this link to view an iTunes Preview page) of course and click this link to go to Stitcher as well.  We are now working with LibSyn and Stitcher to create an app for you phone so you can listen to Maria on the go!
The show consists of her latest podcasts and an archive full of both earlier podcasts and videos on YouTube which Maria recorded when she worked with KADY TV. Listen to Maria's podcasts as they are released by clicking this link for current Podcasts; Click this Link to the Podcast archives or click here for Archived Video recordings of your favorite shows.  
View Two of Maria's Most Recent News Videos:
A interview with Ventura County Sheriff, Geoff Dean discussing his first 100 days in office. Maria meets with the Top Cop of Ventura County in the Sheriff's office for a great interview about the role Sheriff Dean has played in changing the face of law enforcement in Ventura County.  Also, please check out Maria's video on the The Senegal Women's Literacy Project, it's something Maria has been working on and wants everyone to know about!
As a long time Conejo Valley resident, single mother of 4 adult children and life long volunteer, Maria has always been drawn towards giving back to her community. Maria is focused on illuminating subject matter and information in a conversational, non-confrontational, user friendly manner and she brings these skills to her broadcasts of "Maria Sanchez Show". 
MARIASANCHEZSHOW.COM
To suggest a particular topic and/or segment, please email Maria at Maria Sanchez Communications @ gmail.com.  If you happen to miss a particular day's live broadcast, not to worry, you can always go to the Archives, where you will be able to view what transpired during that afternoon's program.
Thank you for joining us in the historic launch of "The Maria Sanchez Show" specifically geared to current events, lifestyle, health and relationships – and as much GOOD news as possible – as well as any subject matter that is timely and topical. Maria invites you to become a fan of "The Maria Sanchez Show" on FaceBook as well and to follow her on Twitter @MariaSanchezSho.